Beer Free Gift Collection
Heineken

Meet You There
World Famous Frame Collection
5 Per Set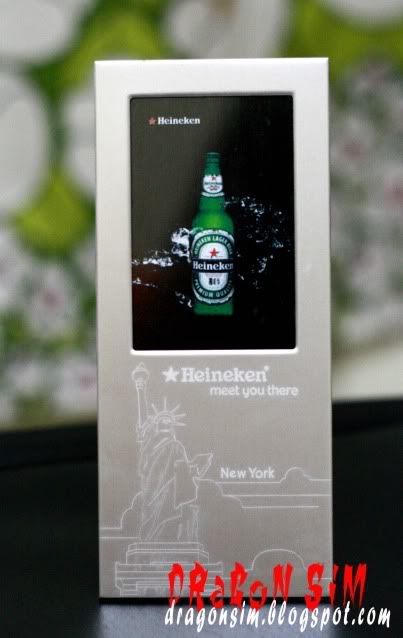 New York - Statue Of Liberty
The copper statue, dedicated on October 28, 1886, commemorated the centennial of the United States, a gesture of friendship between France and them.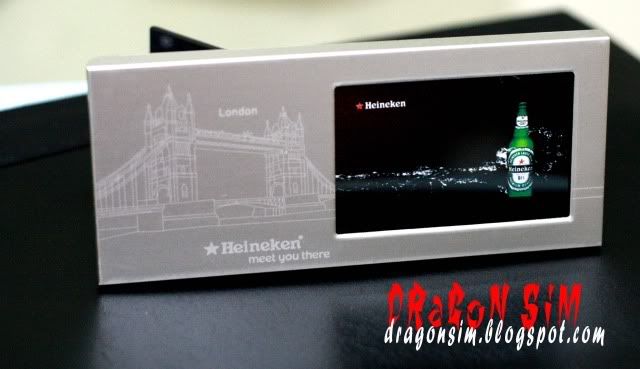 London - London Bridge
Standing tall as one of London's greatest landmarks, London Bridge fell not once, not two but three times during the 2000 years on site.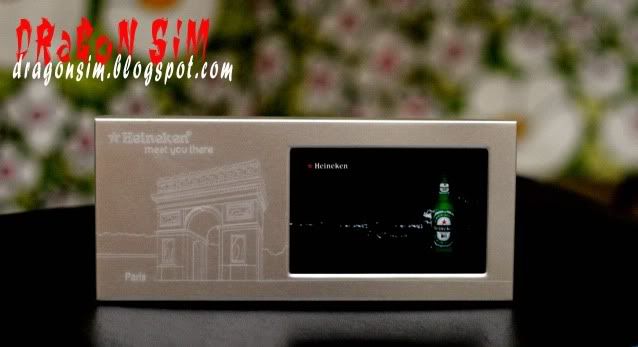 Paris - Arc De Triomphe
The linchip of the historic axis (L'Axe historique) leading from the courtyard of the Louvre Palace, it is a breathtaking sequence of monuments leading out of Paris.
Sydney - Sydney Oepra House
Its spherical - sectioned shells, reminiscent of the flotilla of sailboats commonly cruising there, makes it one of the most distinctive and famous 20th century buildings.
Shanghai - Oriental Tower
The design of the tallest tower in Asia is based on a Tang Dynasty poem about the haunting sound made by a lute.
The UEFA Champions League
Heineken
is proud to be the official sponsor for the 2006/2007 UEFA Champions League. And what's a better way to enjoy the world's most prestigious club football competition than with a nice cool bottle of
Heineken
? This exculsive cooler sleeve will make sure your
Heineken
stays that way. Collect all 4 designs.
(I managed to collect 3 only
SOBX
)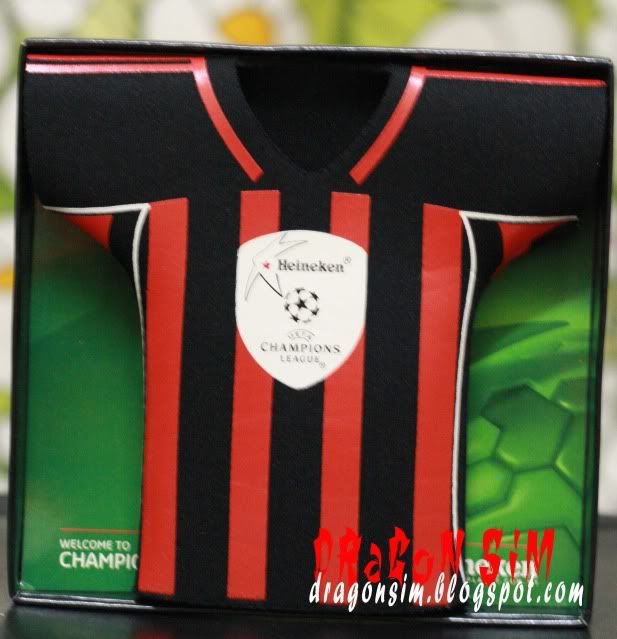 Heineken
Champions Planet Bottle Opener
The UEFA Champions League
3 per Set But I Only Managed To Get 1
Limited Edition
Heineken
Model Truck Collection
3 Per Set . Collected All !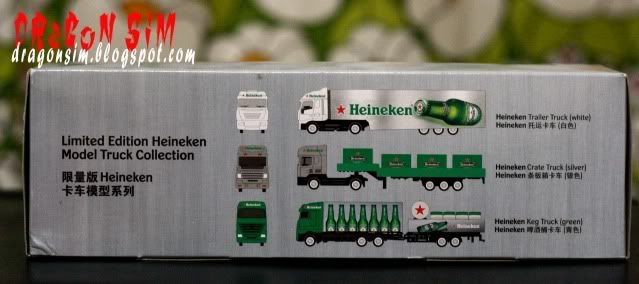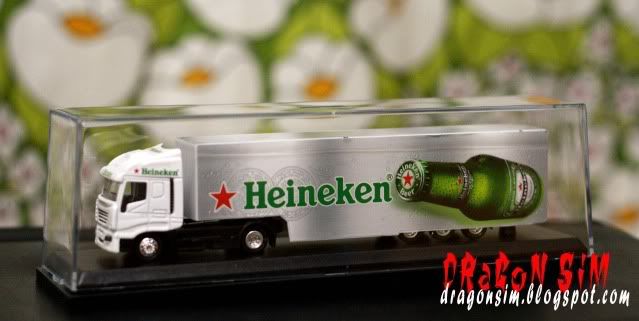 Heineken
Trailer Truck (White)
Heineken
Crate Truck (Silver)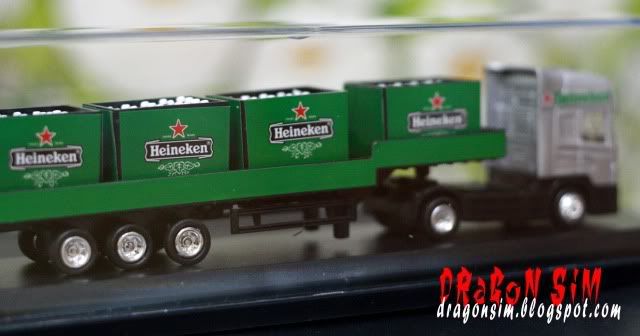 Heineken
Keg Truck (Green)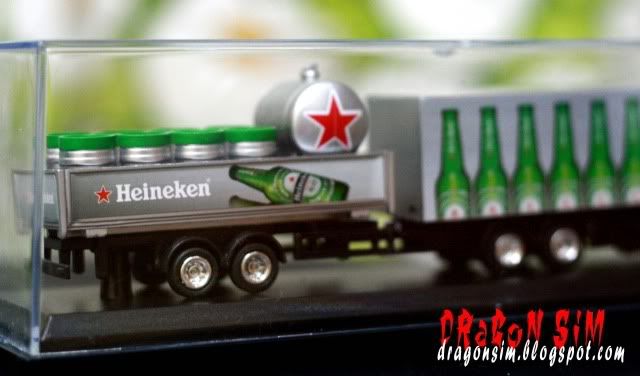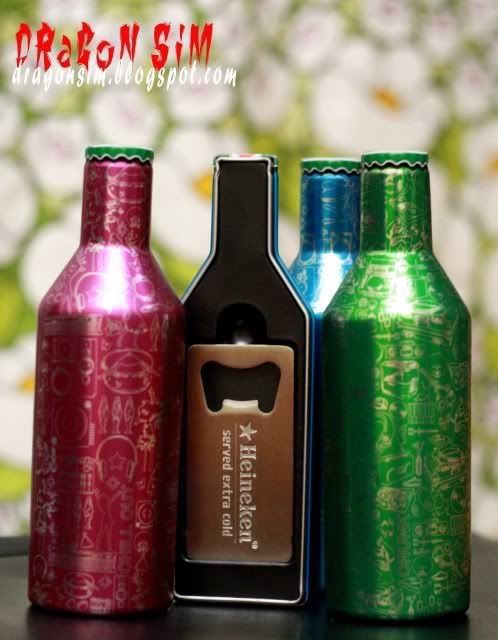 Heineken
Bottle Openner
Heineken
Radio
Heineken
Drum Set
Heineken
Mini Football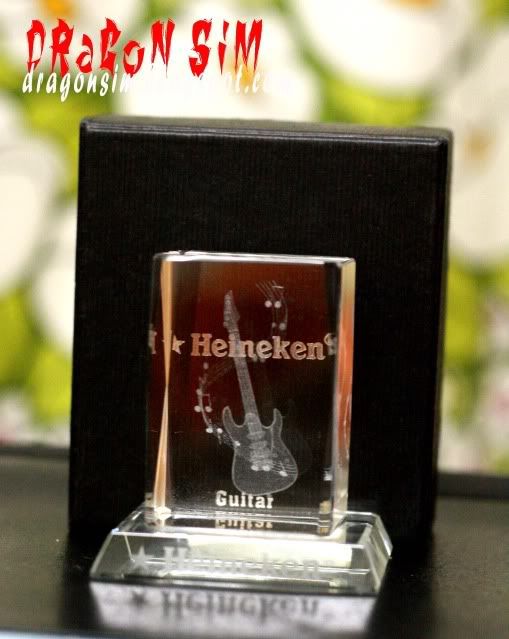 Heineken
Guitar
Heineken
Key Chain
Tiger
Mini Football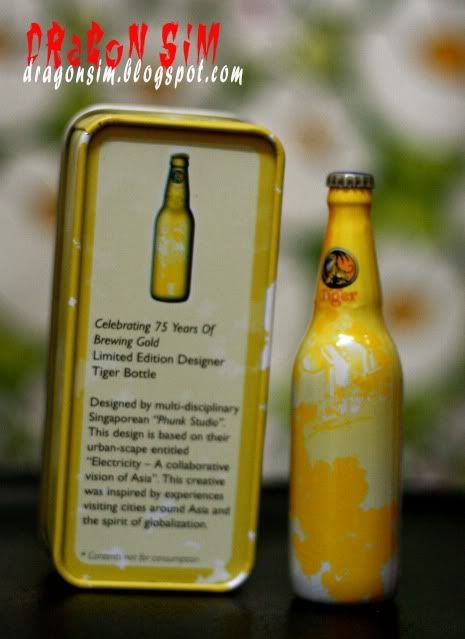 Celebrating 75 Years Of Brewing Gold
Limited Edition Designer Tiger Bottle
GUINNESS
9Ball Tour
Pool Ball Lighter
Limited Edition
GUINNESS
New Year Gift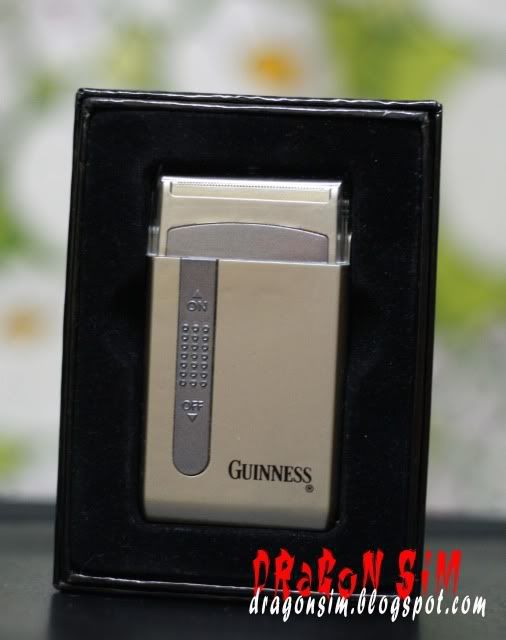 GUINNESS
Shave
GUINNESS
+
Tiger
New Year Gift